Hey guys!
I recently saw that Netflix has all season of The Fresh Prince of Bel Air. So, in an attempt at nostalgia and conjuring feelings from my childhood, I started binging!
Will moves from the tough streets of West Philly to posh Bel-Air to live with his Uncle Philip, Aunt Vivian, his cousins spoiled Hilary, preppy Carlton and young Ashley and their sophisticated British butler, Geoffrey.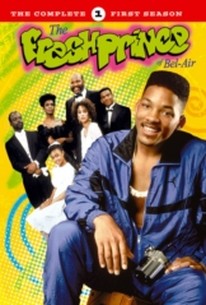 The Rating:
It was a little weird to rewatch this. There were bits I remembered vividly but other parts I had no memory of at all.
Additionally, a good number of parts are rather outdated now and made me cringe. However, every time I was just about done with Will and his antics, they dropped an episode that hit me hard and I kept going.
Continue reading