Hello, lovely readers and welcome to Top 5 Tuesday!
It's hosted by Bionic Book Worm and is quite simple: check out the topic and write a post with your picks.
So here we go with 5 books that just need to be turned into movies!
#1 A Court of Thorns and Roses:
Well, I actually finished reading the entire series. Twice. I have a LOT of thoughts and feelings on this these books by Sarah J. Maas.
I didn't like the first book as much as the rest of the series, but I think it would make for an awesome movie. It's a bit like The Hunger Games but with faeries and a dash of fairy-tale.
There actually is an adaptation in planning (for a couple of years now), so I've got my hopes up.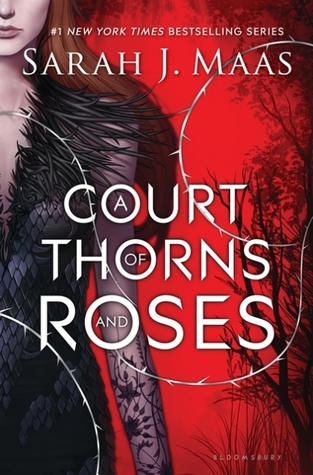 #2 Throne of Glass:
As we are talking of Sarah J. Maas. After I was done with ACOTAR, I immediately picked up another series of books written by her. Book number one there is Throne of Glass. It also goes in the same direction: a strong female lead who is actually an assassin and super badass. So a big yes for a movie about that one.
However, once upon a time, it was said we'd get a Throne of Glass TV show. But that project seems to be currently dormant.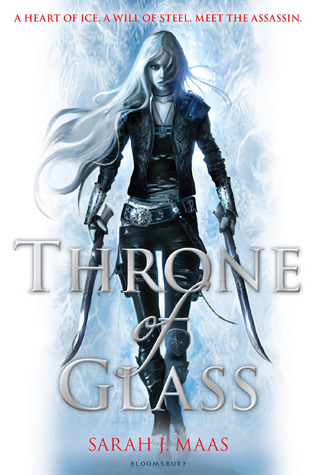 #3 Rules of Magic:
This might be the best book I read in all of 2018. It's a prequel to Practical Magic. Both novels are written by Alice Hoffman. Practical Magic already has a pretty famous movie adaptation, but Rules of Magic is ba far the more interesting story of those two books.
By the wait, it's partially set in the '60s, so I'd watch the movie for the soundtrack alone.
Continue reading