Hey guys! In 2019 I want to be more social. So, apart from regularly participating in Thursday Movie Picks, I will also contribute an entry to Top 5 Tuesday each week. It's hosted by Bionic Book Worm and is quite simple: check out the topic and write a post with your picks.
So here we go with my Top 5 books I NEED to read this year!
A Court of Thorns and Roses Series
Technically, I started with this series last year, but I didn't get much further than book #1. So for 2019, I want to finish reading all the remaining part in Sarah J. Maar series.
I haven't yet made my mind made up whether I love this story about war and magic and fairies or am bored by it. For all the criticism I jutted down for part 1, I am still interested in finding out more.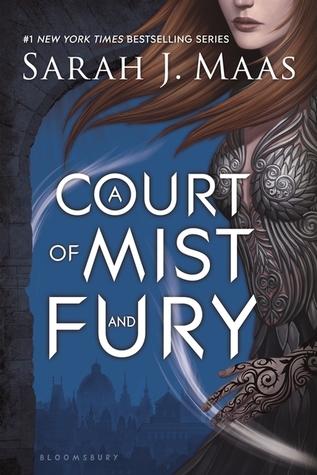 A Map of Days
From my past reviews, you can tell that I am quite excited about the Miss Peregrine books by Ransom Riggs. Last year he released another installment about those peculiar children with special abilities.
I really can't wait to get my hands on this one!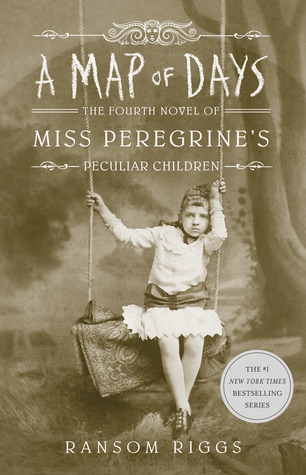 The Mortal Instruments Series
I've heard so much positive feedback for this series, so I put this series by Cassandra Clare down on my to-read-list a while ago. Well, for 2019 I finally want to give it a go and find out for myself whether it is worth all the fussing about!

Psycho
As you know, I am watching a lot of Hitchcock movies this month. Many of his films are based on a novel, so I feel encouraged to check those out as well. What better way to start than with the book on which Alfred Hitchcock's most famous picture is based?
So, Psycho by Robert Bloch is on top of my list this year!
I am Number Four
I am aware this is also a series. However, I watched the movie and hated it thoroughly. So I just want to check out the first book and find out if it is better than the miserable adaptation.
As I can't imagine that the novel completely changes my mind, I'm not even aiming for the rest of the series.
So those are my picks for 2019's first Top Five Tuesday!
Do you have any recommendations for me? Leave me some suggestions on what to read in 2019 in the comments!
Follow me on Facebook, Twitter, Bloglovin', Tumblr, Goodreads, Letterboxd or Instagram!